Last Chance: Get it in Season ⌛
Fast + Fresh Shipping from San Diego, USA ☀️
How Long Does Eucalyptus Last?

Similar to fresh flowers, our eucalyptus bunches are most fresh the first week and can last for around a month in the shower. Replacing it is a personal choice but people replace as frequently as every week or as late as every few months, see what works for you!

When you replace your bundle, don't throw it out! Euclayptus makes for great vase decor, simply remove it from the shower and add it to a vase.
How Fast + Fresh Is Shipping?

Very. We ship from our family owned and operated California farm, located in San Diego. We ship with priority insured shipping and a hydration pack (for our large bundles) to make sure it comes fresh.

Expect us to pack your order the next business day, then expect 1-5 business days for your order to arrive. You can choose from USPS or FedEx shipping options at checkout which can range from $5 to $20 depending on shipping speed.
How Does It Work?

Eucalyptus turns your shower into a spa. Eucalyptus oils have amazing health benefits (like relieving stress) plus smell heavenly when steamed in the shower. Use shower eucalyptus as your daily reminder to take time for you 💜

Simply hang the bundle over your shower head with the included ribbon to experience the aroma (helpful tips are included in the box). Or place the bundle in a vase, on a table, or around a door handle to freshen any room.

"Beautiful, soothing... aromatherapy"
-- theskinnyconfidential.com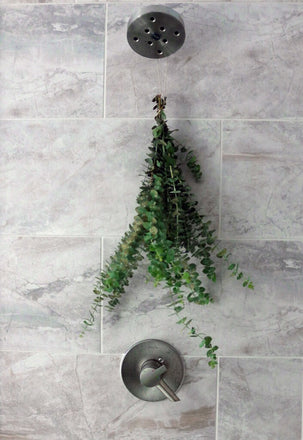 Your most refreshing shower...ever
When you inhale the scent of our eucalyptus—freshly picked leaves—you find relaxation nirvana! Use our bouquets as your reminder to take some "me-time" for yourself, every day.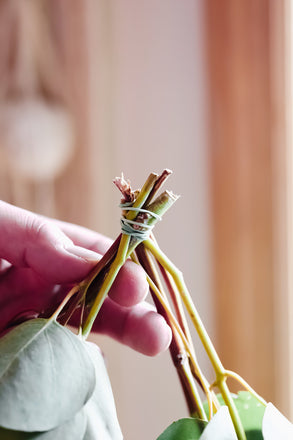 Wash away bathroom odors
Our USA grown eucalyptus is potent and keeps any room you place it in smelling fresh. Steam activates the eucalyptus to bring the aroma to your shower and bathroom. Even try our euclayptus bunches in a vase for soothing aromas in every room.
How to: Create Your Shower Spa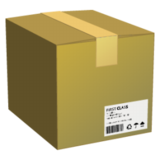 Get Original Shower Bouquet
Order our eucalyptus bundles and have it at your doorstep in 3-7 business days. We ship, bundle, and harvest on the same day to keep your bouquet fresh!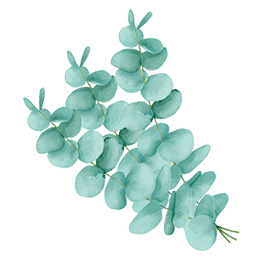 Gently Wash
By now you've unwrapped your bundle and can already smell the fresh aroma! Give the branches a quick soak in cool water to get it ready for your shower.
Enjoy Your Best Shower Ever
Ahhhh, simply hang your all-natural bundle up in your shower, and let the warm steam release the refreshing eucalyptus scent. Close your eyes and relax!
Our Favorites: Lavender + More Bouquets
Tips For Your Best Shower Ever! - By elitedaily.com
"The idea is to hang eucalyptus around your shower head, so that it's not directly beneath the water"
Some water is ok, but steam is best! With the included string, simply hang your bundle over your shower-head. That is usually enough to keep your bundle outside the range of the water. For rain shower-heads, it is best to lay bundle on top of head, the hot shower steam will reach it!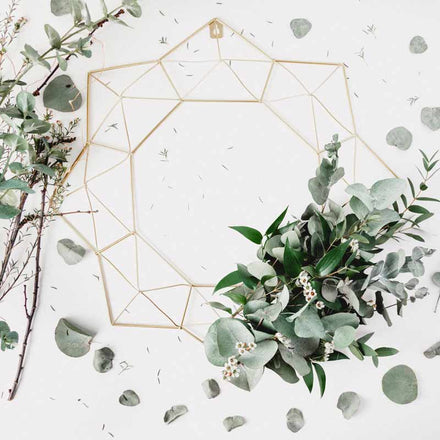 Rolling the leaves can help release their essence!
Want more of that relaxing eucalyptus smell? Simply take a rolling object (such as a wine bottle!) and roll your leaves gently to release some of their inner goodness. Make sure to do this in a safe area, that you can clean easily. We suggest on top of paper towels.
✅ USA Grown: Hand Picked & Lovingly Bundled
⌛ Last Chance: Get it in Season!
⚡️ Seasonal Sale: Over 40% Off All Eucalyptus
Hey—our customers rave about the wonderful aroma of our eucalyptus. Steam one in the shower, and you'll never want to go back to regular ol' showers again! Our eucalyptus is most fresh the first week and can last for around a month in the shower. What are you waiting for? Get your own bundle today!
Take the leap...
Your mind and body will thank you