FREE VITAMIN D + HAIR GUMMIES* Unlock Offer

FREE VITAMIN D + HEALTHY HAIR GUMMIES*
Unlock Offer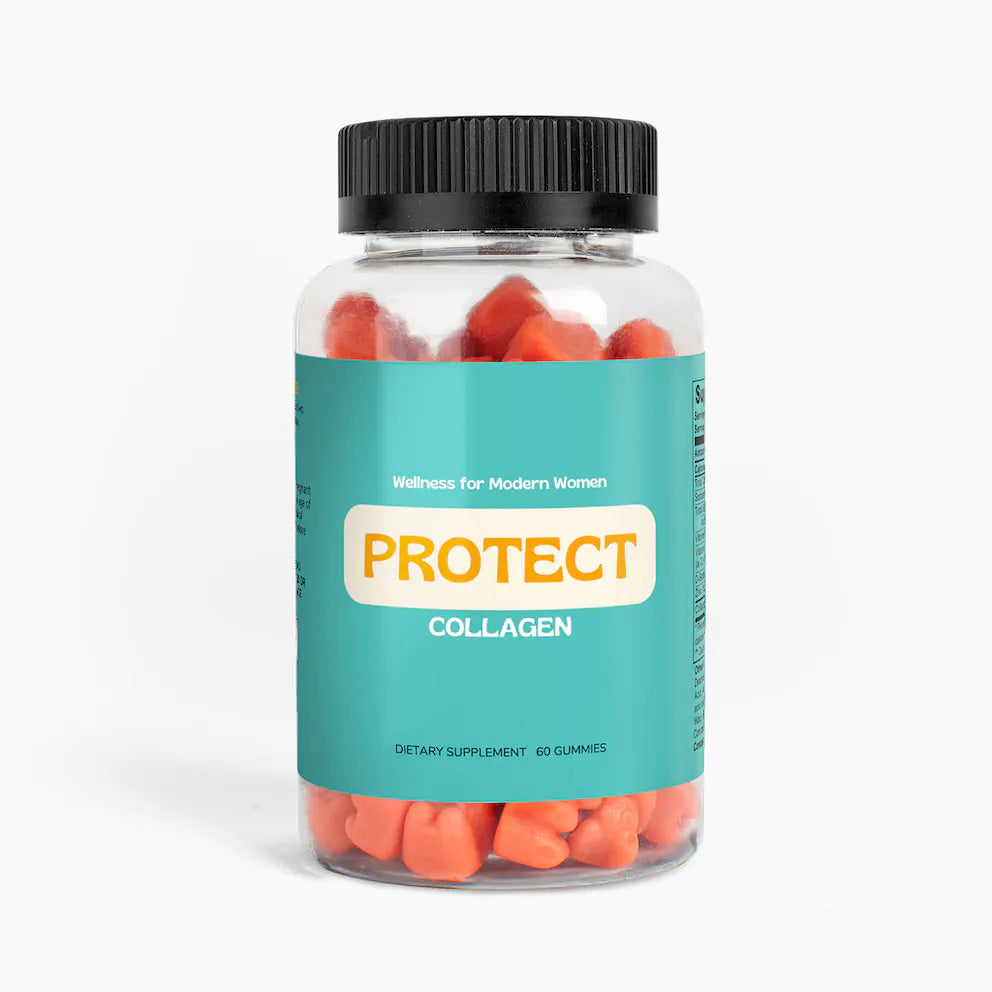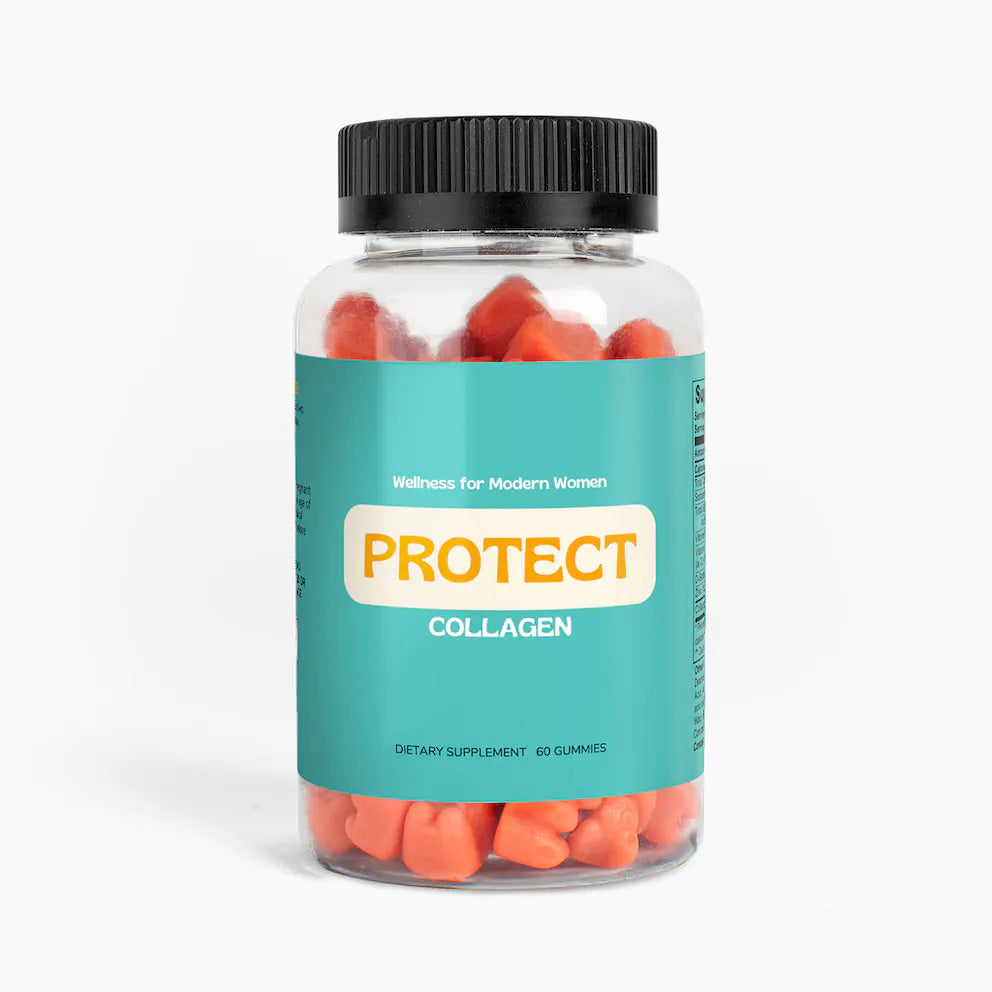 Build a Foundation for Better Health
Fill nutrient gaps, promote skin health, and support whole-body vitality with Self-Care Shower. One vitamin delivers a potent blend of health products—Vitamin C, Collagen—working together to help you look and feel like your healthiest self. That's Foundational Nutrition, made a lot simpler.

Free One Month Supply of Vitamin D and Heathy Hair Gummies
Unlock Offer
60-day money back guarantee
Benefits of daily use
Promotes Skin Health
Collagen is a major component of your skin. It plays a role in strengthening skin, as well as in elasticity and hydration.
Supports Bone Health
Collagen found in bones gives them structure and strength.

Boosts Heart Health
Researchers have theorized that collagen supplements may help reduce the risk of heart conditions.

Helps Nails
Prevents brittleness in nails, keeping them healthy, and in hair, growing longer.
TESTIMONIALS
Here's what some of our friends are saying
Brandy Gometz
"It's the best self care thing you can do..." Brandy praises Self-Care Shower in her Blog
Brand Owner/Blog Writer
Nikki Sharp
"This is one of my favorite purchases ever!" Nikki raves about Self-Care Shower in her Gift Guide.
2x Best Selling Author and Coach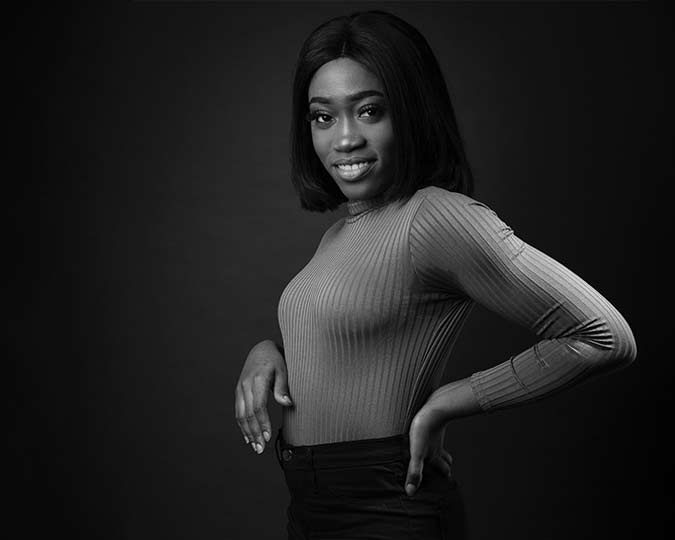 Your dose of absorbable collagen in one convenient daily serving. One gummy, is all you need, really.
One Time Purchase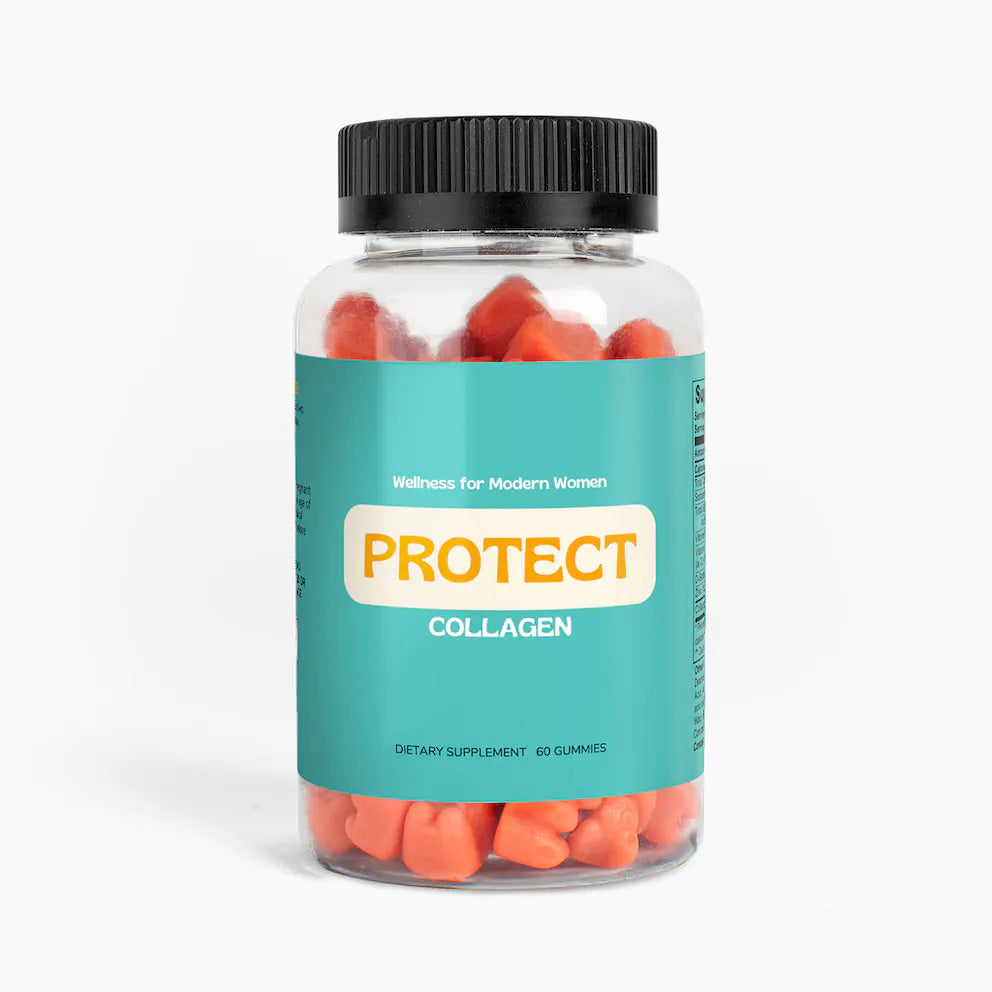 Try Self-Care Collagen
60 Collagen Gummies
Ships Once
Most Popular
Single Subscription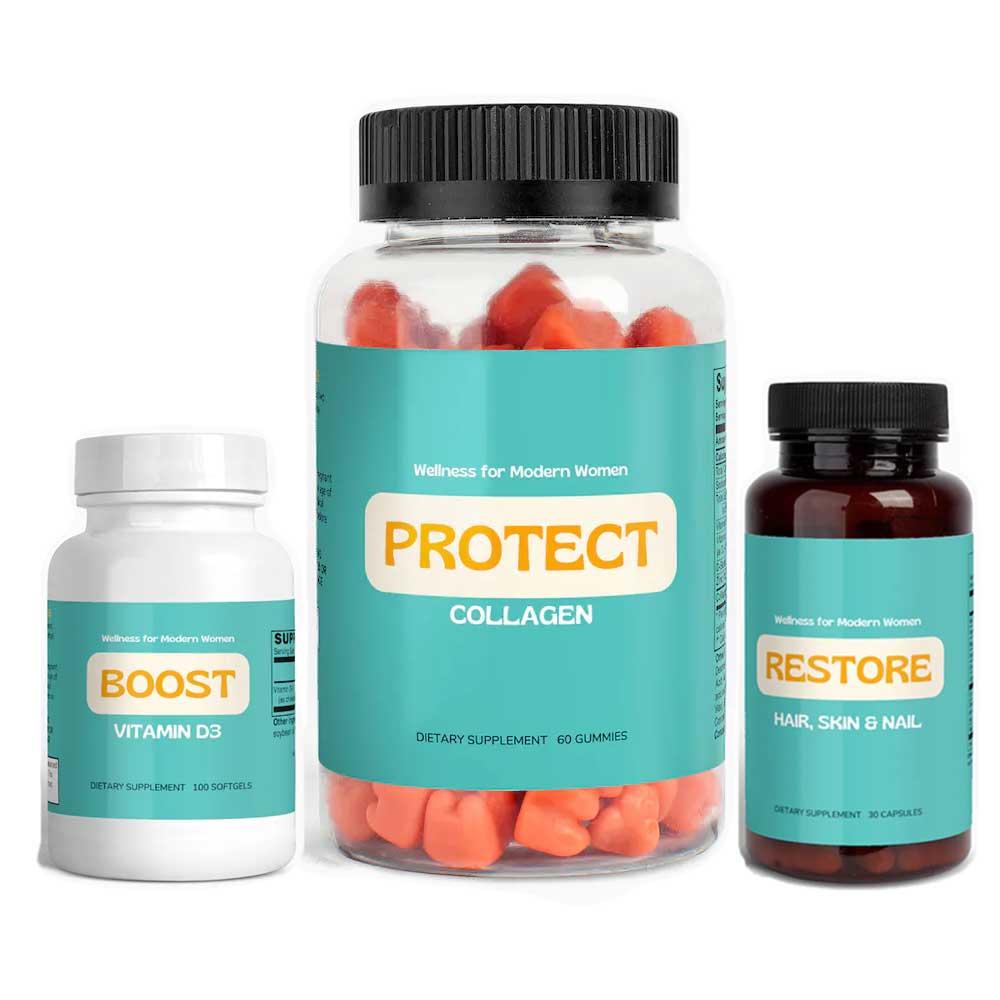 Best for starting your new self-care habit
60 Collagen Gummies
Delivered Monthly, Pause or Cancel Anytime
Free 30 Day Supply of Vitamin D + Healthy Supplements Supplements
60-day money back guarantee
Best Value
Double Subscription
Best for two people or increased usage
120 Collagen Gummies
Delivered Monthly, Pause or Cancel Anytime
2x Free 30 Day Supply of Vitamin D + Healthy Supplements Supplements
60-day money back guarantee
Real Reviews from Our Growing Self-Care Community
After taking this daily for 6 months, I have seen hair growth and thickness return to my hair.
Mimi L, Subscriber Since September 2020
I saw an advertisement for this product, and since I have a problem with thin hair, I wanted to try it. After using it for two months, I saw a big difference in my hair. My nails grew better, too, and seemed to have more shine. When I stopped using the product, my hair started falling out again. So I am sold on this stuff! I will use it forever. Love it!
Kara Z, Subscriber since July 2021
I love the taste and texture of this product, and I've noticed a difference in my hair and nail growth since I started using it.
Anika T, Subscriber since June 2020
Self-Care Routine. Once A Day. Every Day
From "it works", usa made and non-GMO, we've done the work to create the ideal gummy for hair and nail health. All you need is one gummy to support your hair thickness, mental vitality, energy, and nail health.
Vitamins Inside
Vitamins Inside
Vitamin C, Vitamin E, D-Biotin, Zinc for added support and better absorption.
Support Agents
Support Agents
Purple Carrot Juice Concentrate and Coconut oil are some of our support agents to deliver the full benefit.
Collagen Peptides
Collagen Peptides
Collagen peptides are made by breaking down whole collagen proteins into smaller pieces. When taken by mouth, these peptides seem to build up in the skin and cartilage, which may help promote healthy skin and joints.